West End Girls
Written by Adam Hughes
Directed by Jake Smith
1959 – Noble Street Flats. 1989 – St Cuthbert's Village. 2019 – The Byker Wall.
Three housing estates in Newcastle. Three important moments in history. Three different women's stories. 
This is West End Girls.
 
W*nk Buddies 
Created and performed by Jake Jarratt and Cameron Sharp 
Movement Direction by Alicia Meehan
Cast: Amy Allen, Patricia Jones and Leah Mains
From snotty noses, cuts on knees, scratched CD's to cheap cherryade by the two litre.
Set in their teenage bedrooms, discussions of identity, class, sexuality and gender collide in a mix of boxing, drag, dads, school, relationships, films, and porn. From being masculine to being feminine to being a bit of both. Witness a moment in which two different sexualities come together in conversation for the first time as they look at their manhood and the world outside of the duvet. 
W*nk Buddies marks the journey from boy to man as Cameron and Jake stand before one another and ask what are boys made of? 
Having being awarded the Live Theatre 2018 Bursary, this production is Cameron Sharp's (Drag Me to Love and And She with Bonnie and The Bonnettes) and Jake Jarratt's (Blokes, Fellas, Geezers and Two Heads, One Shirt) debut as a duo. 
Reviews
'thoughtful, multi-layered and ultimately uplifting' Evening Chronicle
'Elevator showcases some promising engagement with topical issues.' The Guardian
'two very different hour-long plays. Both had a message but they didn't forget to tell a story too. A great show by cast and creatives alike.' North East Theatre Guide
'a powerful story, well performed by an excellent cast...The audience loved it! And so did I.' British Theatre Guide
'couldn't feel more timely or apt..a compact crowd-pleaser of a show' Exeunt Magazine
Writer of West End Girls, Adam Hughes tells us about the play
Cameron Sharp & Jake Jarratt explain what to expect from Wank Buddies
West End Girls Cast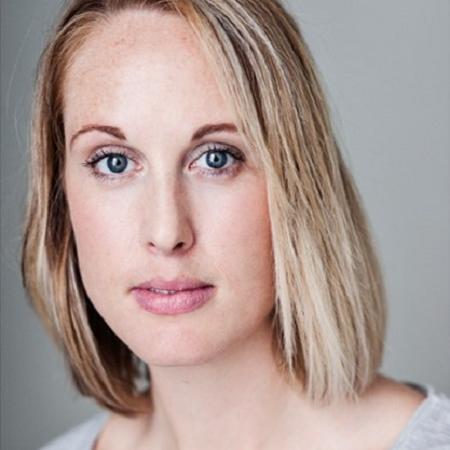 Amy Allen
Amy trained at ALRA & is a member of AMAW Studios. Theatre Includes: Caliph (Vaults), Henry V (Petersfield Shakespeare Festival); Confessional, The Builders (Theatre 503); A Tune of Two Muses (Arcola). Film includes Happy Toys, Diagnosis (BBC); FIGHT (Signature Pictures) Grimsby Girl (Hidden Door Productions). Commercials include Easy Jet, Capital One & VegPower/ITV. Passionate about new writing, voices being heard, and proud of her Geordie roots; Amy is over the moon to be performing on home soil at Live Theatre in West End Girls!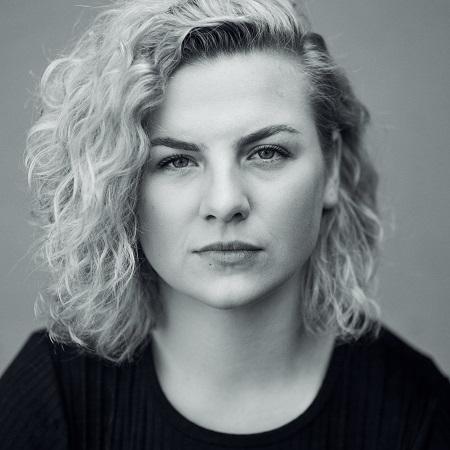 Leah Mains
Leah Jane Mains is a Geordie, working class Actor and graduate of National Youth Theatre REP Company 2018. This is Leah's first job since recently returning from London and she's absolutely buzzing that its working at Live Theatre on West End Girls. Previous Theatre work includes To Kill A Mockingbird, Macbeth, Victoria's Knickers and Consensual (National Youth Theatre REP). Leah is also due to perform in Shoefiti at Live Theatre as part of City of Dreams event, Our City Our Story on Thurs 7 March 2019.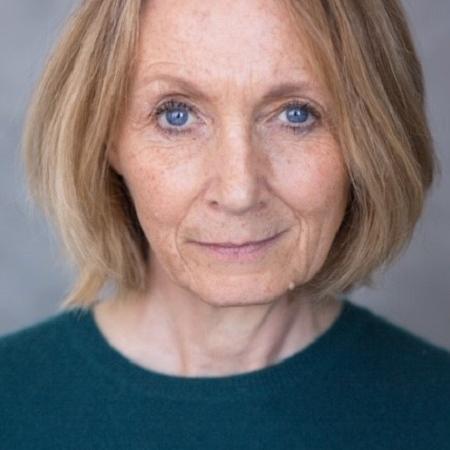 Patricia Jones
Patricia has worked extensively in theatre and television. TV credits include, Coronation Street, Emmerdale, Doctors, Eastenders, Grange Hill. She was a regular cast member in the children's series Byker Grove.
Theatre work includes Occupation (ARC), Agatha Christie's Then there were None (Stoke Rep). She played Mistress Quickly in Henry IV and Bottom in A Midsummer Night's Dream. Let's be Frank and Cross Words both for the Mancmade festival of new writing in Manchester.

W*nk Buddies Creators & Performers
Cameron Sharp
Cameron is a North East based queer performance artist, theatre maker, and co-founder of theatre company Bonnie and The Bonnettes with works such as "Drag Me to Love", touring into Autumn 2018, and "And She" with development on the show beginning in August 2018. His work is largely influenced by storytelling, identities, gender, sexuality, and all things that sparkle.
Jake Jarratt
Jake is a theatre maker based in the North East of England. He creates performative work that engages audiences in themes that explore identity and community structures. Coming from a working-class background, Jake seeks to incorporate this into his work to engage a variation of audiences.
After both studying on the MA Theatre and Performance degree at Northumbria University, this is the first show the duo have worked on together. With this project, supported by Live Theatre, they want to question how do two young men from similar working class communities end up as two different people? Are they that different? They want to explore how they have come to be the people they are today, and how their different journeys have respectively bought them to this one space in time. Dads, school, sport, dance, music, films, and porn. From being masculine, to being feminine, to being a bit of both. What was dismissed and when did they know when to dismiss it? What was taken forward and how does it impact them now?
'Adam Hughes is a playwright to watch'  

British Theatre