Pops
Written by Charlotte Josephine
Directed by Ali Pidsley
Sound Design by Kieran Lucas
Produced by Jake Orr
A father and daughter caught in a vicious cycle of shame and addiction. A sweaty and searching attempt to honestly connect, to forgive the unforgivable, and love fiercely through a hopeless situation.
Locks
Presented by RiseUp
Written & performed by Ashleigh Nugent
What happens when a mixed-race lad from a leafy English suburb goes to find his identity in Jamaica? He gets mugged, stabbed and sent to prison. And, most upsettingly, he's recurrently referred to as 'white man'.
A journey through race, identity and belonging – Locks is based on a true story. 
Locks writer discusses his show, Locks
Charlotte Josephine talks about Pops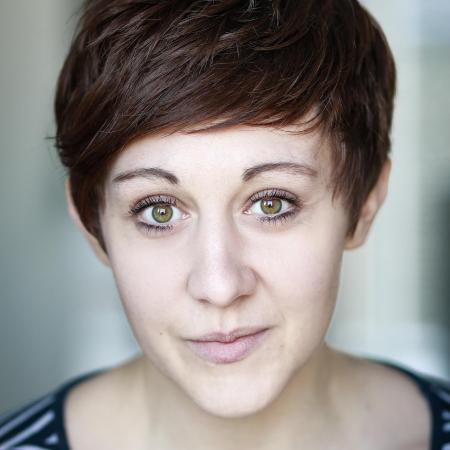 Charlotte Josephine - Writer of Pops
Live Theatre Bursary Winner 2018
Charlotte Josephine is an actress and writer. Graduate of the Contemporary Theatre Course, East 15 Acting School, she's co-artistic director of Snuff Box Theatre. Charlotte wrote and performed Bitch Boxer, which won the Soho Theatre Young Writers Award 2012, the Old Vic New Voices Edinburgh Season 2012 and the Holden Street Theatres Award 2013. Her latest play Blush sold out at Edinburgh Fringe Festival 2016, winning a Stage Edinburgh Award. She is currently under commission at BBC Films and playing Mercutio in Romeo and Juliet at the RSC.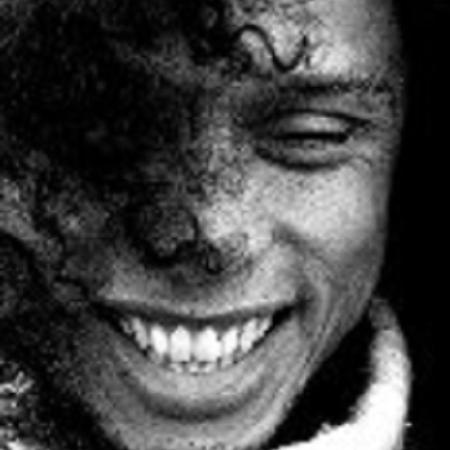 Ashleigh Nugent - Writer and performer of Locks
Live Theatre Bursary Winner 2018
Much of Ash Nugent's work as is inspired by his own journey, including a past criminal lifestyle. Locks Live tells the story of the time he spent his seventeenth birthday in a Jamaican prison. Locks, the memoir, won the 2013 Commonword Memoir Competition and reached the final of Writing on the Wall's 2014 Pulp Idol competition. Locks Live has won financial and developmental support from SLATE / Eclipse Theatre and a development bursary from Live Theatre, Newcastle. Ash has a 1st class degree in English Literature and has had articles published in magazines and an academic journal. He is also a director at RiseUp CiC, where he works to support prisoners and inspire change.
Ashleigh Nugent talks about Locks