An open call for ten-minute short plays that reflect the contemporary lived experience in the North East right now.
Read more
Live Theatre is delighted to announce the appointment of new Artistic Director/Joint CEO, Jack McNamara.
Read more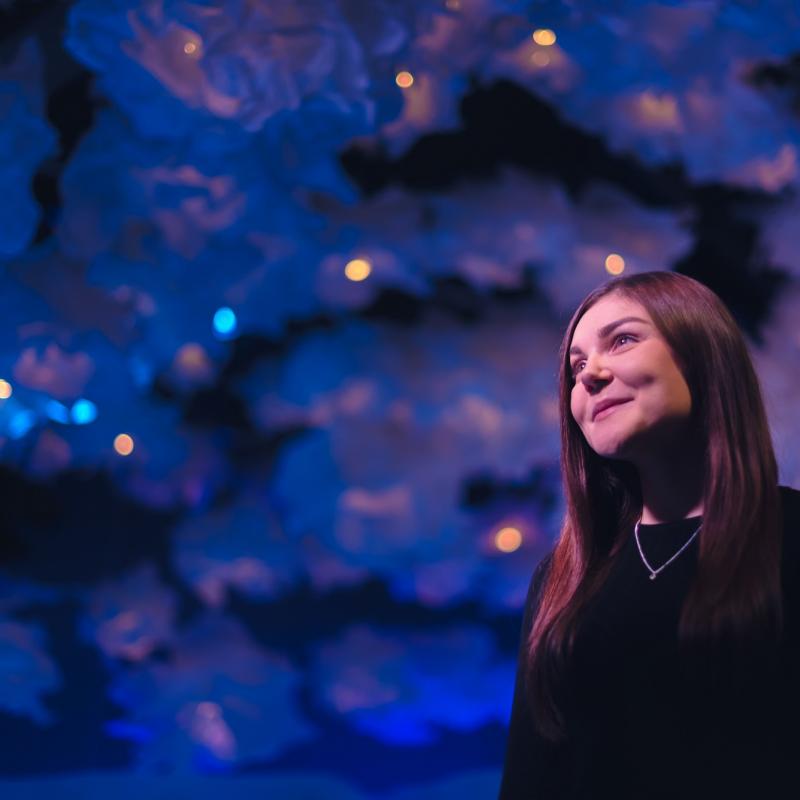 Donations help Live Theatre continue its inspiring creative programmes
Read more
Live Theatre
"One of the most fertile crucibles of new writing"
The Guardian