DOUBLE BILL - Last Seen Bensham Road + Redcoat
Last Seen Bensham Road
Written by Samantha Neale
Directed by Holly Gallagher
Struggling to get her two children to school, Tanya has to navigate the morning rush and run shopping errands on an unfeasibly tight budget.  It feels like everything Tanya tries fails.  She longs to disappear from the wall of judging eyes and spiralling anxiety.  But Tanya didn't bargain for a literal disappearance.
Redcoat
Written by Lewis Jobson
Directed by Melanie Rashbrooke
Produced by The Six Twenty
Meet Lewis.  He's a Redcoat.  Living the dream and living it large in Bognor Regis.  He loves to make you smile and show you a good time.  But what happens when you're having an 'off day'? And you tell Barney the Dinosaur to p*ss off (in front of a load of kids)?
Creative Writing Workshop for Mothers
Fri 13 Mar, 10:30am - 12pm, Studio - Live Theatre Newcastle.
Are you a mother? Have you ever wanted to have a go at creative writing for performance?
Sam Neale and Holly Gallagher (Writer and Director of Last Seen Bensham Road) are running a FREE 90 minute Creative Writing workshop for mothers based in and around the Newcastle area. The workshop will explore different ways of getting creative and generating material for performance, and is suitable for writers of any level including those wanting to try writing for the first time. Babies and children are welcome!
To sign up please email creative@live.org.uk with your full name, contact number, any access requirements, any dietary requirements, and the age of any baby/child if you are bringing them with you to the session. Places are limited.
Creative Team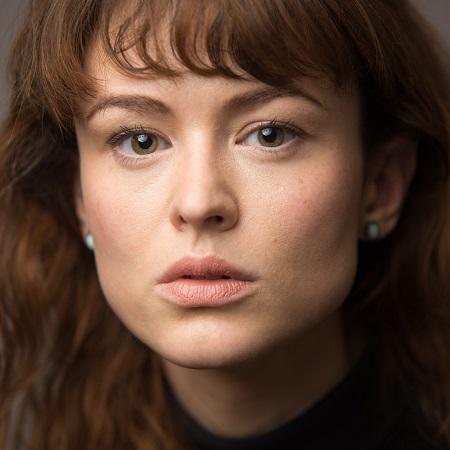 Samantha Neale, Writer - Last Seen Bensham Road
Samantha is an Actor and Writer born in Bensham, living in Newcastle. She has been acting on Stage and Screen for ten years working regularly at Live Theatre and Alphabetti. Samantha's debut short play Elliot was nominated for the Emerge Creative Writing Prize in 2018. Since then she has written for Live Theatre, Alphabetti Theatre, Coracle and Workie Ticket. Her play Familiar completed a week long run at Alphabetti as part of 3 Shorts in September, 2019.  Samantha is over the moon to debut her first full length play, Last Seen, Bensham Road at Live Theatre's Elevator Festival.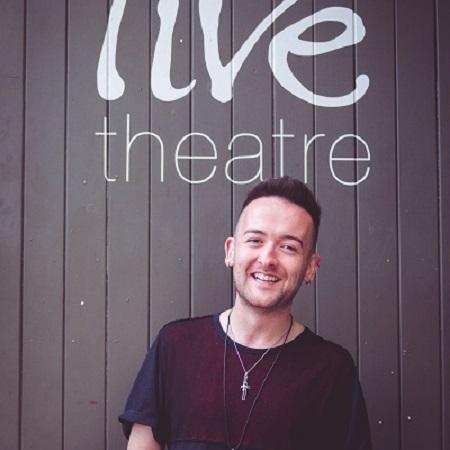 Lewis Jobson, Writer - Redcoat