Dawn
Written by Rachael McGill
Directed by Ruth Mary Johnson
Music Direction by Calum Howard
Performer Hannah Walker
Dawn is a hairdresser who likes to rap. Her life changes after an unexpected encounter and the discovery of a surprising skill. Join her as she shares her journey, via New York, Paris and Glasgow, all the way to a nuclear bunker in the Nevada Desert
Dawn is supported using public funding by the National Lottery through Arts Council England.
PLEASE NOTE THIS IS NO LONGER A DOUBLE BILL AS THE GETTING AWAY WITH IT TEAM HAVE MADE A DECISION NOT TO TRAVEL.
Creative Team
Cressida Brown, Director - Getting Away With It
Cress is the Artistic Director of Offstage Theatre. She is possibly most proud of directing Home by Gbolahan Obisesan (Beaumont Estate, Leyton), Amphibians by Steve Waters (Bridewell Theatre/swimming pool), Walking the Tightrope by 13 writers including Caryl Churchill, Mark Ravenhill and Timberlake Wertenbaker, and Ed Edward's The Political History of Smack and Crack which is touring major UK theatres including Newcastle Live February and January 2020. Next year she is directing Macbeth at Shakespeare's Globe for Playing Shakespeare.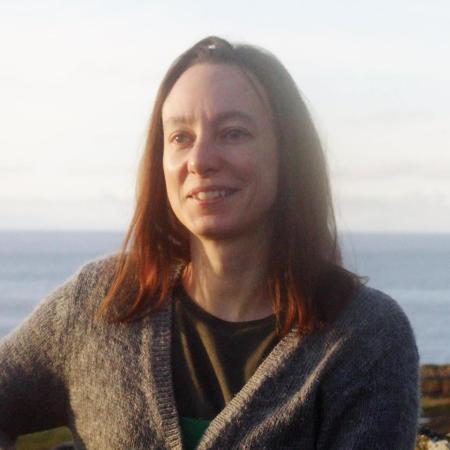 Rachael McGill, Writer - Dawn
Rachael was born in the Shetland islands and has lived in lots of places. Her plays include Chickens Don't Fly (Writers' Guild Playwrights Progress Award 2014), The Lemon Princess (West Yorkshire Playhouse, 2005, published by Oberon) and Storeys (Finborough Theatre, 2000). She's also written radio plays, plays for young people and short stories. Her first novel, Fair Trade Heroin will be published this year.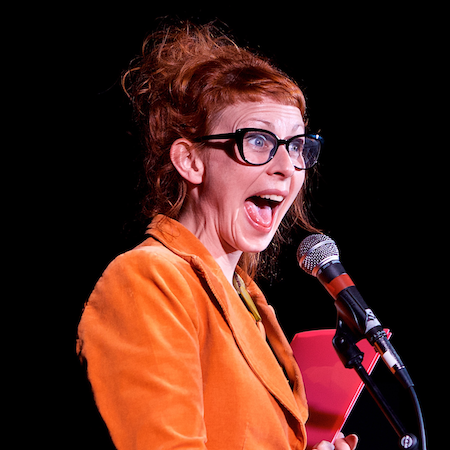 Ruth Mary Johnson, Director - Dawn
Ruth is a Theatre Maker who directs, performs, writes, and facilitates with a particular interest in collaborating with musicians to explore models of storytelling. Her recent credits include directing The Winter's Tale for young audiences for the National Theatre, writing, directing and performing Chicken Licken: a Tale Jam, Perfectly Norman: a Story Gig Izzy Gizmo: a Story Gig, The Tin Foil Astronaut and Do Not Enter the Monster Zoo.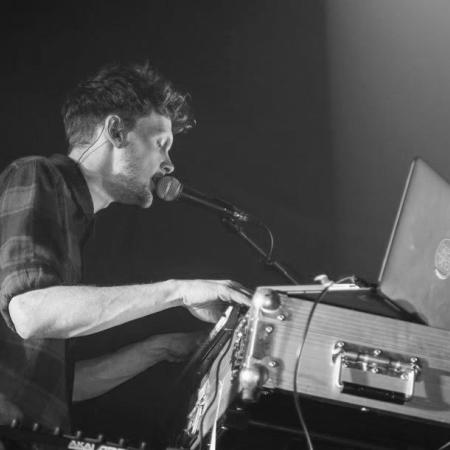 Calum Howard, Composer and Musical Director - Dawn
Calum is a composer, musical director and actor-musician based in Newcastle. He's toured with bands including Minor Victories and is a member of live electronic music collective Grey Tapes. He composed the soundtrack to Unity and Division, a short film exploring political polarisation and disenfranchisement in the UK. He worked as musical director and performer on Chicken Licken: A Tale Jam (Durham Gala Theatre).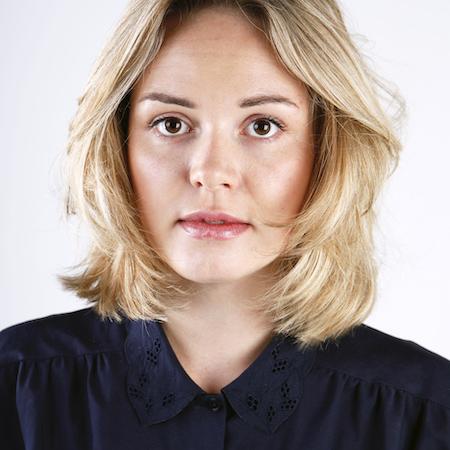 Hannah Walker, Performer - Dawn
Hannah Walker is a performer and theatre maker.
In her solo work she draws on autobiographical stories to open up conversations around social issues. Subjects that are mundane, curious, dangerous or delightful she makes performances that are relatable and entertaining for her audiences. Walker is a regular performer with Mixtape (Live Theatre, Sunderland Stages) and co- hosts PUG, a quarterly alternative performance night.