Faster Than Bolt (Work-In-Progress Reading)
Written by Juliana Mensah
Directed by Rosa Stourac McCreery
2012. The Olympics. England is welcoming the world and Mo Farah is as British as the Queen. The UK government is also 'dispersing' asylum-seekers, out of London and into the 'regions'. Faizah is not a British citizen, but if she hitchhikes from Newcastle to London and can outrun Usain Bolt, maybe she will become one.
Creative Team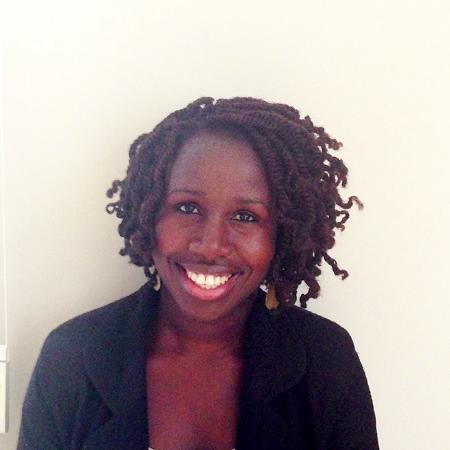 Juliana Mensah, Writer - Faster Than Bolt
Juliana Mensah is a writer based in the North East. She has written for theatre with a focus on human rights narratives and the testimonies of survivors. Her plays have included A Restless Place (Pilot Theatre); Crow on the Cradle (Riding Lights Theatre); and From the Sky to Your Hands (Live Theatre). She was Leverhulme Artist in Residence at the Centre for Applied Human Rights at the University of York and she holds a PhD in Literature and Creative Writing from Newcastle University. Juliana's first novel won the inaugural NorthBound Book Award and will be published by Saraband.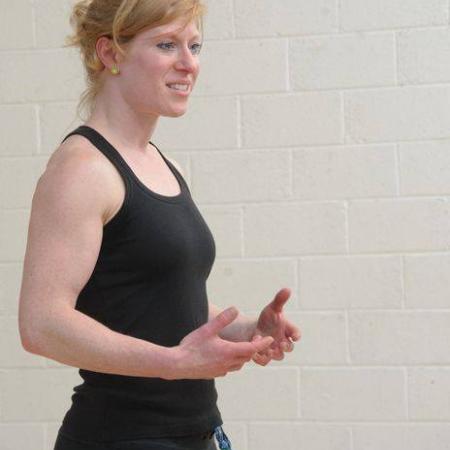 Rosa Stourac McCreery, Director - Faster Than Bolt