A Live Theatre Production
Written by Nina Berry
Directed by Graeme Thompson
Designed by Luke W. Robson
Lighting Design by Nick Rogerson
Original Music by Anguaji Music
Video Design by The Media Workshop
Starring Heather Carroll and Daniel Watson
The Reviews are in...
★★★★★ 'An essential north-east masterpiece that deserves acclaim and adulation for all involved.'
Once Upon A Tyne
★★★★ 'an assured debut...This is a confident production, which above all, marks Berry out as a writer with an exciting future ahead.' 
The Stage
'evokes powerful human emotion...terrific performances...sensitive direction' 
British Theatre Guide
'I would highly recommend watching this intimate, breath-taking performance before it melts away.' 
Cuckoo Writers
'truly brilliant, life affirming and life wondering' 
Spike Mike Is Breaking A Leg
'a memorable success from all angles of production and creativity'
Northern Lights
'go and see it and fall in love with the show and with the characters' 
The Courier
'stunning visuals...engaging characters...this show packs a powerful punch!'
Kate Barton (Guest Blogger)
Did you know that no two snowflakes are alike? How the water vapour keeps on condensing and where the snowflake falls is what determines the way the snowflake looks when it lands on your coat sleeve. The way they can arrange themselves is almost infinite. So, you know, nobody can say for absolute certain but the likelihood of two snowflakes being identical is next to impossible.
Rosie and Charlie are two people in many places. From youth to old age, from Trafalgar Square to Chillingham Road, The Terminal Velocity of Snowflakes takes a touching look at what it means to grow up, fall in love and how the tiniest, most seemingly insignificant detail can change eternity. Or then again maybe not. A play about fate, friendship and snowflakes.
Trailer for The Terminal Velocity of Snowflakes
The Cast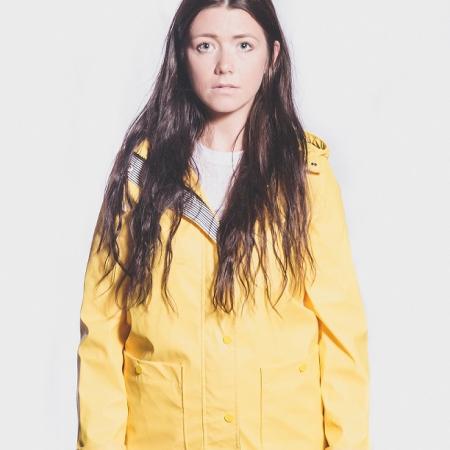 Heather Carroll - Rosie
Heather trained at ALRA (Academy of Live and Recorded Arts) and was a member of Live's Youth Theatre.

Theatre credits include the world premiere of The Terminal Velocity of Snowflake (Live Theatre), Shakers (Deaf Dog Theatre), The Asylum Monologues (AFHR where Heather is a resident artist and facilitator), Raw for which Heather was nominated for a Manchester Theatre Award 'Best Performance', Remains and Equal Partners (troublehouse theatre), Death at Dawn (Cloud Nine) for which Heather won a Journal Culture Award for 'Best Newcomer', Playing Up North (Library Theatre), Jonathan Likes This (Live Theatre) and has recently been appearing in The Crystal Maze, Manchester.

TV includes: George Gently (BBC), Flash Fiction (Meerkat Films) and Elsewhere (Candle and Bell).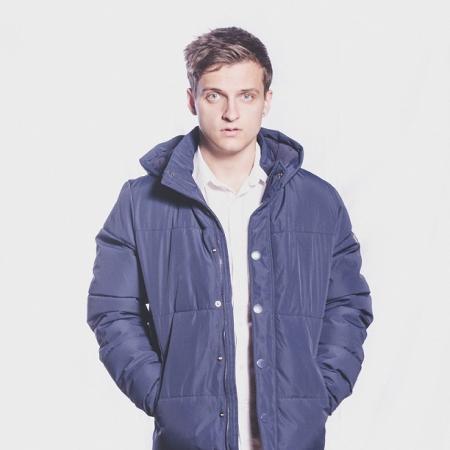 Daniel Watson - Charlie
Daniel trained at Project A, Theatre Royal Newcastle.

Theatre credits include: short plays Metal Sandwich, Preservation and Toil, Live Theatre, Walker Talks (Curious Monkey), Josh Green Posted On Your Wall (Gibber Theatre Co, 13), A StreetCar Named Desire, Greek and King Lear (Project A) and A Christmas Wish, (Drama North).

Other credits include: The Beehive and the Bob (BFI Films), Geordie Bond, Border Queen, Litter Flick and Byker Grove (BBC/Zenith).

Heather Carroll and Daniel Watson the cast of The Terminal Velocity of Snowflakes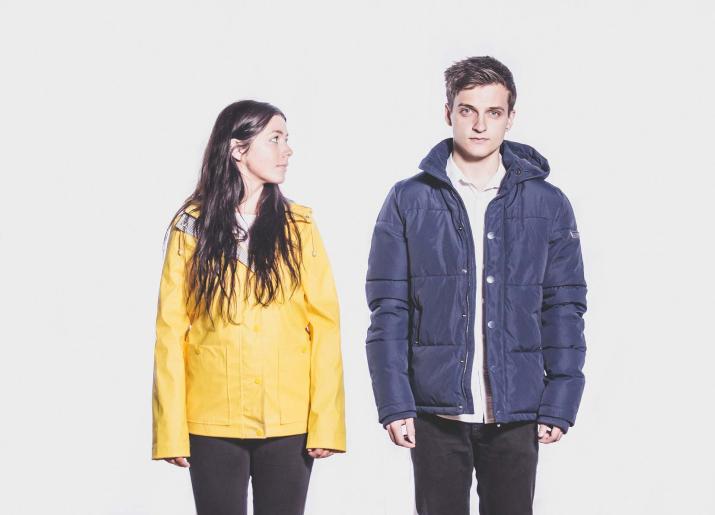 "An exquisite, adorable, debut" ★★★★★

The Guardian, 2016