A LIVE THEATRE PRODUCTION of LUKAS MOODYSSON'S WE ARE THE BEST!
Based on the graphic novel NEVER GOODNIGHT by COCO MOODYSSON 
Adapted for the stage by REBECCA GLENDENNING
Directed by JACK MCNAMARA 
Performed by BRIDGET MARUMO, BETHANY MORRIS, ELENA PORTER, ANNA BOLTON, STACEY GHENT & BERUCE KHAN
Designed by LILY ARNOLD 
Music composed by MARIAM REZAEI
Lighting by LUCIA SÁNCHEZ ROLDAN
Live Theatre launches its new season with an explosive world premiere stage adaptation of a film described by the New York Times as "a joyous heart-swelling story of youthful rebellion." 
Stockholm 1982. Three friends decide to change the world. Or at least change their world. 
And their hair. 
Bobo doesn't quite fit in. Luckily, neither does her friend Klara. With classmates, parents and teachers that oppress them on all sides, the two misfits decide to start a band. Joined by the shiest pupil in school , Hedwig, they begin to play. They don't know how to play but that doesn't matter. They are doing it. And they are the best! 
Lukas Moodysson's cult film, based on his wife Coco's acclaimed comic book, was an international sensation when it first came out and has now been rewritten by major upcoming talent Rebecca Glendenning (Bonnie and the Bonnettes) as a glorious punk story for here and now.  
Charged with the anarchic spirit of the North East, this is a high energy ensemble comedy about finding your voice, the power of friendship and the joy of sticking two fingers up at a society that tries to define you. 
Make a night of it and see a FREE Generator gig in our Studio Theatre after the show on the following dates:
Sat 28 May, 9.45pm - Late Girl + Erika Lara Leaman
Sat 4 Jun, 9.45pm - FAWNS + The Slugs
Sat 11 Jun, 9.45pm - Northern Roots Showcase
Tickets FREE, must book.
Come see Live Youth Theatre perform pre-show
We're thrilled that members of Live Youth Theatre have been inspired by We Are The Best!  In groups, they have created short response pieces that will be performed pre-show from 6.50pm on Tues 14, Wed 15 and Thurs 16 June in and around our ground floor bar, atrium and undercroft areas.  We'd love to see you there!
Pre-order your Must Have Merch!
Head to our online Shop at https://www.live.org.uk/shop to see our exclusive range of We Are The Best! merchandise!
Pre-order for collection when you come to see the show.  We only have a limited supply so don't miss out! 
What audiences are saying...
Creative Team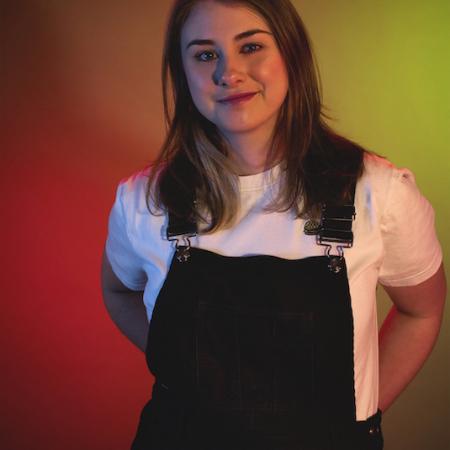 Rebecca Glendenning - Writer
Rebecca is a writer and theatre maker based in Newcastle. Her work is refreshing, funny, and tender. Influenced heavily by politics and sexuality, Rebecca enjoys challenging classic narrative tropes and structures, reworking them to create fresh and politically driven storytelling. She was also a co-founder of the theatre company Bonnie and The Bonnettes, (Drag Me to Love, And She).


She's previously had short pieces performed for Workie Ticket, Curious? Festival, and Live Theatre. In 2019 she was one of the writers commissioned by Workie Ticket for 'Women Warriors', focused on female veterans (The Exchange, 2019) and in 2020 was awarded a seed bursary from Live Theatre to develop her new play 'Chained Reaction'.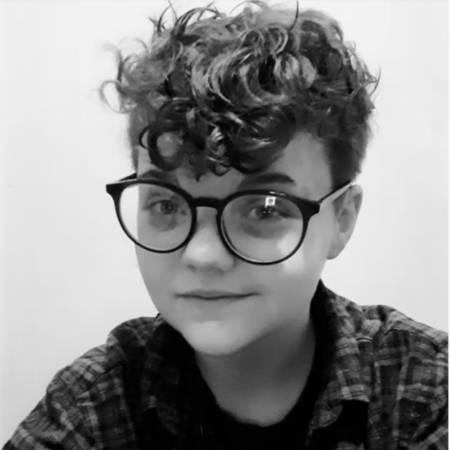 Bethany Morris - Bobo
Bethany has most recently played Dandini in Whitley Bay Pantomime Society's production of 'Cinderella' and has previously played young Estella in Tynemouth Priory Theatre's production of 'Great Expectations'. She has also been in 'Aladdin' and 'Dick Whittington' with Whitley Bay Pantomime Society. Bethany has previously trained at Saturday Stage School Whitley Bay and was involved in their production of 'Dr Dolittle', 'Oliver!' and 'Cats' and is currently studying musical theatre at college.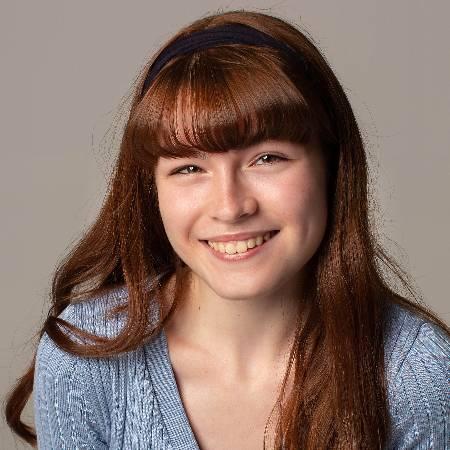 Elena Porter - Hedwig
Elena is very excited to be making her professional debut in 'We Are The Best!'. Elena would like to thank her wonderful performing arts teacher at Stagecoach Washington, her amazing agent Jennifer Davison and every teacher, friend and family member who has helped and encouraged her along the way. She wants to give special thanks to her parents Steve and Tracy for always supporting her aspirations. Credits: 'Coppelia' (EYB), 'Swan Lake' (EYB).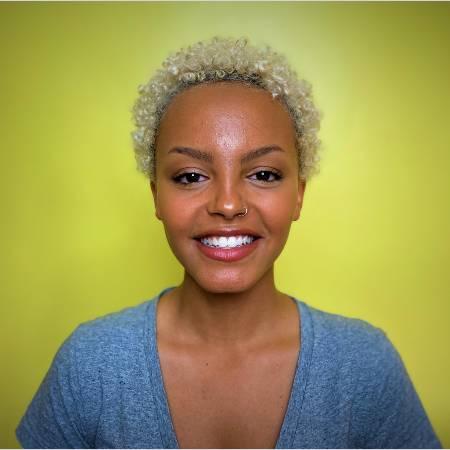 Bridget Marumo - Klara
Bridget Marumo was born in Botswana and has lived in the UK since she was five years old, training in a wide range of performance disciplines with Dance City, SA Performing Arts School and Circus Central. Although this is Bridget's professional stage debut, she has already appeared on television and radio in several roles including with CBBC programmes 'Danny and Mick' and 'The Dumping Ground'. Bridget also recently played Bonnie in 'I Must Have Loved You' for BBC Radio 4 – a play written by Michael Chaplin, with music from Sting (who also starred in the piece). Bridget has also previously appeared in 'Godspell' for SA Performing Arts School, directed by Lee Proud.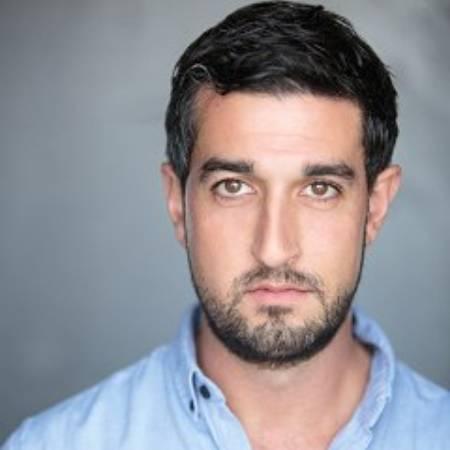 Beruce Khan - Youth Leader
RADA trained, Sunderland raised Beruce's theatre credits include 'Yellowfin' (Southwark Playhouse), 'Adult Children' (Donmar Warehouse), 'Ravens' (Hampstead Theatre), 'Shadowlands' (Chichester Festival Theatre) 'Twelfth Night' (Royal Shakespeare Company) and Shakespeare's Globe International World Tour of 'Hamlet'. Film credits include 'Coyote' and recent TV credits include 'The Thief, His Wife and The Canoe' (ITV), 'War of The Worlds' (Fox International) and 'The Capture' (BBC).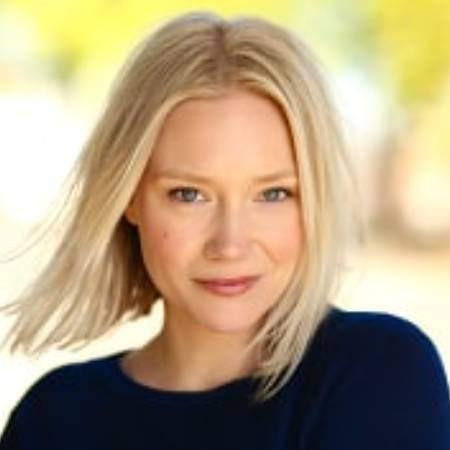 Anna Bolton
Theatre credits include: 'When the Boat Comes In' (Customs House), 'King Lear' (RSC), 'The Boss Of It All' (Soho Theatre & Edinburgh Festival), 'Of Being Alone In A Forest' (Arcola), 'Exterminating Angel '(New Perspectives), 'Whisky Galore! '(NTC), 'Playboy Of The Western World' (Nuffield Theatre). Film & TV credits include: 'Last Train To Christmas' (Sky Films), 'Our World War' (BBC Films), 'Hector' (Goldfinch Films), 'George Gently' (BBC), 'Vera' (ITV), 'Coronation Street '(ITV), 'Hollyoaks' (C4), 'Emmerdale' (ITV). Radio/Audio include: 'Homefront' (BBC R4), 'The Window' (BBC R4), 'Hacker' (Audible). Training: The Oxford School of Drama.

Stacey Ghent
Stacey is a hard of hearing actress, born & raised in South Shields. Since living & working as an actress & vocalist in London, she has trained with 'The Actors Class'.
Television/Screen credits: 'Coronation Street' (ITV); 'Breathless' (ITV); 'Stages of a Girls' Night In' (BuzzFeed/McVities). Theatre: 'When The Long Trick's Over': Swimmer (Morgan Lloyd Malcolm/HighTide); 'The Prince & the Pauper': Miles/Music Captain (Watermill Theatre); 'Crazy For You': Patricia/Dance Captain (UK No1 Tour); 'A Great Night Out' (WildWorks). Vocalist: 'Hannah Waddingham & Her Band'/'Sondheim Women' (St. James Theatre).
Radio/Voice Over credits: 'Bartholomew Abominations' (BBC Radio 4); 'Young Writers'/'New Creatives' (BBC Sounds/Naked Productions).