A new play by Daniel Kanaber
Cast Darren Kuppan and Kyle Rowe
"I bet when they get older they're going to look back on tonight and say, that was a night that was, by that fire, that was a night."
Mike and Paul are mates. They drink, they smoke, they crack jokes. They kill time.
Spanning half a lifetime, Under Three Moons takes place on three nights across three decades of two friends' lives. From a school trip to France as teenagers, to a surf shack in their twenties, to Christmas in their thirties, Mike and Paul meet up and talk into the night. From boyhood to manhood to fatherhood, these are the nights they share.
A new play about friendship and growing up, Under Three Moons explores how men relate to each other today. Who we are and how we live. And the spaces between.
⭐️⭐️⭐️⭐️⭐️'extraordinary and thought-provoking...go and see it' North West End
⭐️⭐️⭐️⭐️⭐️ 'This is a smart, honest account of the male psyche' Culture Vulture Reviews
⭐️⭐️⭐️⭐️⭐️ 'The themes throughout felt familiar and the show had us hooked from start to finish.' Fairy Powered Productions
★ ★ ★ ★   "A soul-searching inquest into race, class and machismo… Beautifully told"
 

The Guardian (on SPARKPLUG)
Cast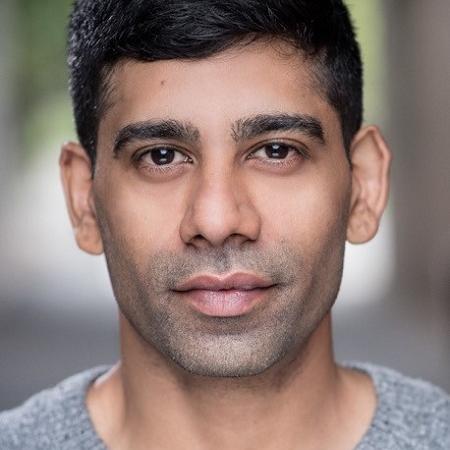 Darren Kuppan
Theatre includes: Around The World In 80 Days, Hamlet, A Christmas Carol, Road, Europe (Leeds Playhouse Ensemble); Guards At The Taj (Bush Theatre); Cymbeline & The Tempest (Shakespeare's Globe Theatre); East Is East (Trafalgar Studios & UK Tour); and An August Bank Holiday Lark (Northern Broadsides).
Film includes: Piggy (DP Films); Slomo (dir. Katerina Pushkins); The Chaos Theory (short - Atmosphere Productions).
Television includes: Home From Home; Coronation Street; Spooks; Britannia High; Emmerdale; and The Adam and Shelley Show.
Radio includes: Partition; Breaking Up With Bradford; Quake; Brief Lives; The Show What You Wrote; Stone; Fact To Fiction; The Last Salford Sioux; The Prospect 2 (all for BBC Radio).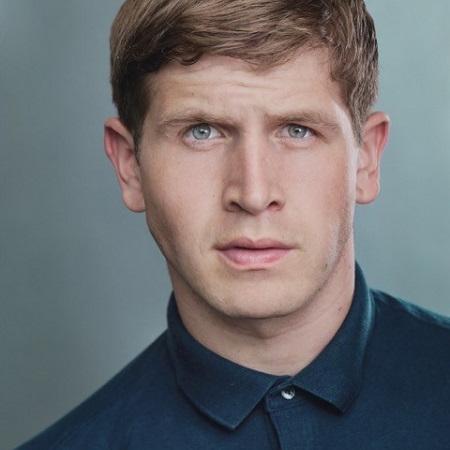 Kyle Rowe
Theatre includes: Digging Deep (Just Add Milk Theatre); The Giant Killers (Long Lane Theatre); Year 10 (The Tabard Theatre/Edinburgh Fringe); Heartbreak Hotel (Zebedee Productions); and The Shrimp Prince (Fable Arts).
Film includes: Judy; Young Men; They Cry.
Television includes: Eastenders; Coronation Street; Girlfriend; Peaky Blinders; Young Dracula; and House Of Anubis.