WRITTEN AND DIRECTED BY CHRIS CONNEL
BASED ON THE BOOK BY LUCY NICHOL
PERFORMED BY RACHEL TEATE, ANDREW DAWSON AND STEVE BYRON
I'm young, I should be enjoying myself. Instead I'm spending every minute thinking I'm about to die when everyone else is necking Pot Noodles and cheesy Wotsits and cracking on about what a good night it was. 
It's 1994. Emma's just heard about the death of Kurt Cobain and her anxious mind becomes obsessed with one question – why do so many rock stars die aged 27? 
As Emma tries in vain to control her panic attacks, she discovers that perhaps there's something much bigger from her past that needs to be addressed… 
Reviews
'The challenge of turning a full novel into around 70 minutes of dramatic action has been a successful one and the result is not just a look back to the 90s but also bigger issues that effect every generation.'
NORTH EAST THEATRE GUIDE
'faithful to the spirit of the book and just as much fun'
CULTURED NORTH EAST
'a humorous and heartfelt script...transports audiences on a nostalgic trip back to the 90's in what is an entertaining, reflective and frank stage play'
THE REVIEWS HUB
Creative Team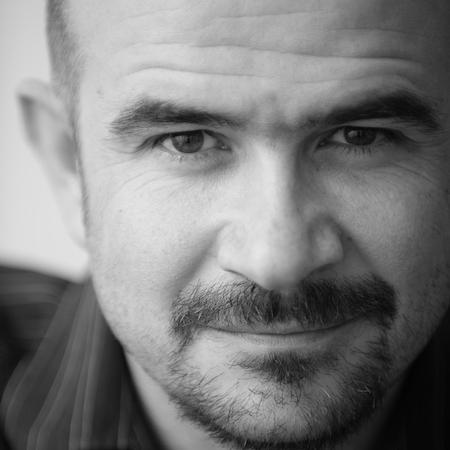 Chris Connel - Writer and Director
Chris Connel's work has taken him to Broadway and many venues across the UK. He has been a regular at Live Theatre working on stage productions including 'The Pitmen Painters', 'Wet House', 'Toast', 'Cooking with Elvis', 'You Couldn't Make it Up' and 'Close the Coalhouse Door'. Hull Truck Theatre is another home from home, where Chris has performed regularly with credits including 'Bouncers', 'Up on Roof' and 'Loot'. TV and radio credits include 'Emmerdale', 'George Gently', 'Coronation Street', 'The Dumping Ground', 'Sylvia's Lovers' and 'The Ferryhill Philosophers'. He has also worked as a BBC 'Inside Out' reporter, voiceover artist, facilitator, director and event host.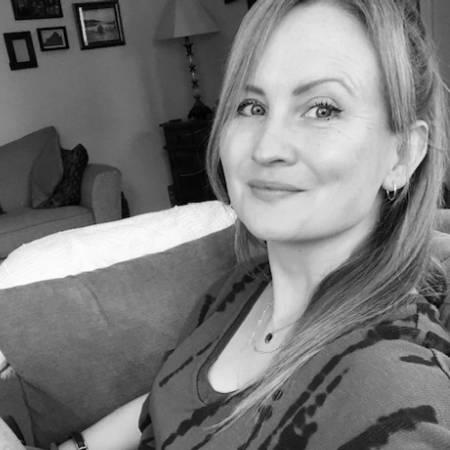 Lucy Nichol - Author The Twenty Seven Club
Lucy is a published author, copywriter and PR consultant who is passionate about challenging mental health stigma. As a freelance writer, Lucy's work has appeared in The Independent, The I Paper, Metro, NME, Red Magazine and many more. Her novel, 'The Twenty Seven Club', was released in 2021 and quickly became a bestseller in the Amazon punk charts. She has worked with many mental health charities including Mind, Time to Change, Student Minds, Action on Postpartum Psychosis, Recovery Connections and on Newcastle United Foundation's Be A Game Changer campaign, as well as working with TV programmes such as 'Coronation Street' to advise on mental health and addiction portrayals. She is currently writing a new non-fiction book and has several works of fiction in progress.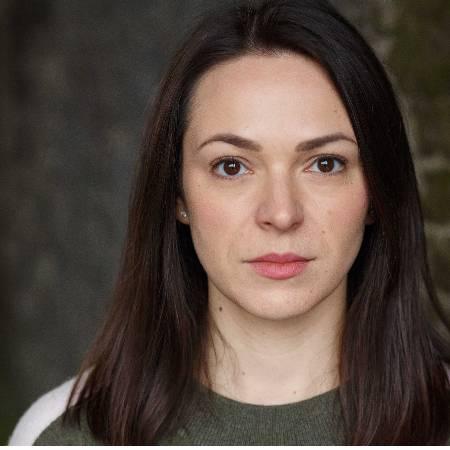 Rachel Teate - Actor Emma
Rachel is an actress, voice over artist and presenter from Middlesbrough who is best known for playing Kara Waterman in 4 seasons of 'Wolfblood' for CBBC/ZDF television, her other television credits include 'Hollyoaks', 'George Gently', 'Boy Meets Girl', 'Father Brown' and 'The Dumping Ground'.

Rachel won the Underwire Festival Best Actress Award 2018 for her role in Metroland and has recently been working on a short film called 'She Lives Alone'. Her theatre credits include 'Miss Crispy 1988' with Less is More Productions, 'Swags and Tails' with Open Clasp Theatre Company, 'The Girls of Poppyfields Close' with Live Theatre, 'Romeo and Juliet' with ION Productions, 'Keep Calm and Carry On' with The Customs House, 'The Long Road' with ION Productions, 'The Machine Gunners' with ION Productions and 'Sleeping Beauty' with The Customs House. She was also a finalist in the BBC New Voices competition and is a presenter on BBC Radio Tees.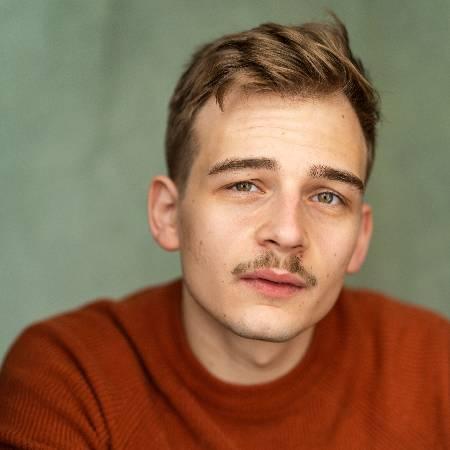 Andrew Dawson - Actor Dave
Andrew Dawson is a North East actor, born and bred in South Shields. He took part in local youth theatre and worked from the age of 16 in professional theatres including The Customs House, Alphabetti Theatre and Northern Stage. He was also a part of the premiere UK tour of 'Seriously Dead' before moving away to study at the Manchester School of Theatre. He graduated in 2020 and gained representation with Urban Talent; since then has appeared in season 3 of 'Brassic' and is set to appear again in season 4 of the show coming out later this year.

Andrew has also created his own company 'HIVE' designed to connect northern drama school graduates and create opportunities for these artists to keep their acting muscles working and their gears turning. This is Andrew's debut at Live Theatre and his first theatre performance since graduating and he is excited to once again perform in front of a live audience.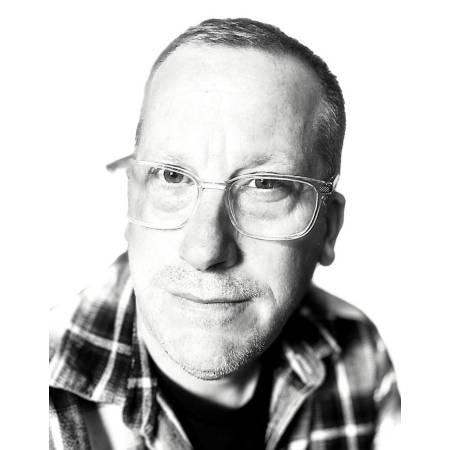 Steve Byron - Actor Tel
Steve is an actor, writer and theatre practitioner with over 30 years of experience working in community theatre in the region. Recent acting credits include When The Boat Comes In, Sunset Over Tantobie and A Viking Christmas. His writing credits include Bacon Knees & Sausage Fingers, Floorboards, Walter, Sucking Eggs and most recently Tree.