TUSK X YEAH YOU
This most adventurous music festival takes over Live Theatre for the very first time!!!
Newcastle's Tusk Music Projects, producers of the internationally renowned TUSK Festival and more, join forces with the city's most most raucous and enervating music export, the Frank and Nancy of freeform electrosplurge that is Yeah You. TUSK X YEAH YOU is a whole day celebrating the duo and their many past and future collaborators.
joining the Duo at Live Theatre will be UK free improvisation stalwart Pat Thomas, astounding UK producer/musician Petronnn Sphene, voice artist and cellist Audrey Chen, turntablist from the future Mariam Rezaei, London's legendary Bohman Brothers, Lukas Koenig, who takes interactions between percussion and technology to new levels, Newcastle's 'Geordie Sun Ra' Kenosist, guitarist/sound artist Julian Desprez and the multinational trio Mopcut.
Running Order (subject to change)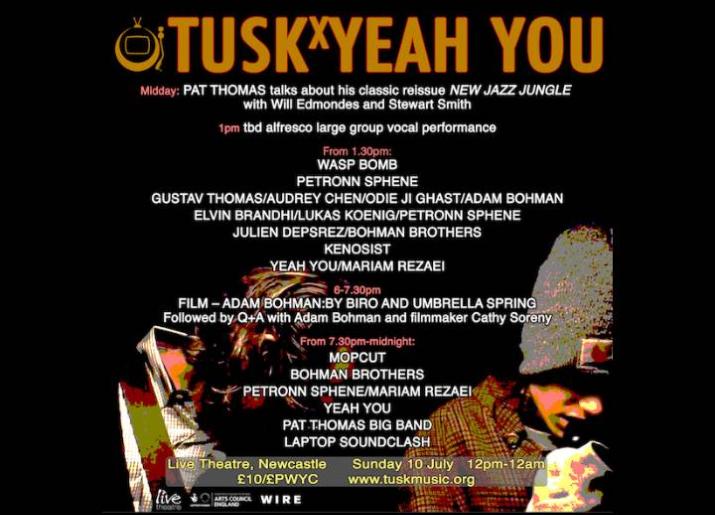 Yeah You at Tusk Virtural 2020
Adam Bohman & Lee Patterson
Audrey Chen at Tusk Festival 2019
Kenosist at Tusk North 2022
Mariam Rezaei being interviewed by Editor of The Wire Magazine
Performers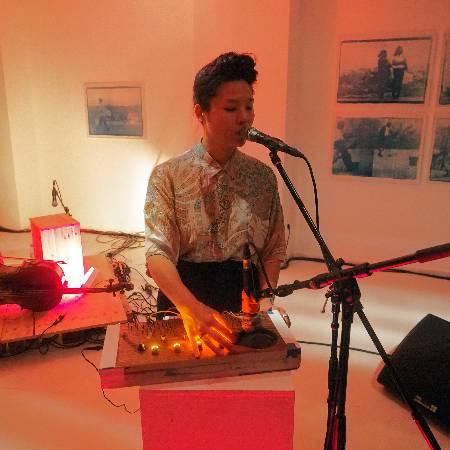 Audrey Chen
Taiwanese-American voice artist and cellist.

"Audrey Chen has created an uncompromising and idiosyncratic music, tightly disciplined yet acoustically wild and heavy with implication. Her ultra-verbal vocalising, often reminiscent of the visceral and emotionally charged sound poetry of François Dufréne or Henri Chopin, exposes physiological aspects of utterance that are concealed within standardised articulation and day to day speech. Fleshy, breath-driven and flecked with spittle, Chen's voice emanates not just from her mouth but from an ensemble of upper body surfaces, channels, passages, and cavities."
Julien Cowley THE WIRE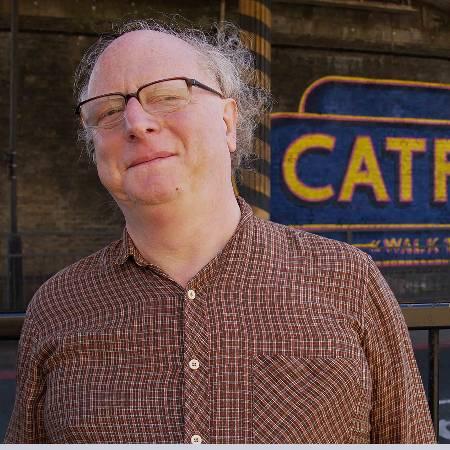 Bohman Brothers
Adam and Jonathan Bohman have been recording together since about 1973, becoming stalwarts of London's improvised music scene and renowned for their making of music with 'non-musical' objects such as kitchen utensils and household objects. Adam is also a great collage artist and we will be showing Cathy Soreny's film portrait of Adam followed by a Q&A. Such is the Brothers' cult renown that they even got cameo roles in Peter Strickland's Berberian Sound Studio.
Elvin Brandhi
Elvin is one half of YEAH YOU and also increasingly well-known for her solo work. Her Late Junction session with Tony Allen and Pat Thomas a couple of years back was perhaps the first gauntlet she threw down to the listening public and did so in grand style. Elvin is a remarkable improvisor who, we believe, inhabits the required mental zone for stream-of-consciousness music making like no one else. An incredible force as both producer and performer, she just debuted her first orchestral composition at London Contemporary Music Festival and there's no avoiding the fact that she is becoming a major name internationally in adventurous music making.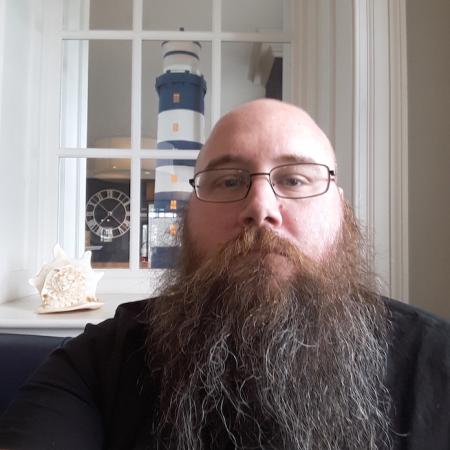 Kenosist
Mark Wardlaw is a jewel in the North East's alt-music crown, a special secret for those of us up here but not for much longer. His music as Kenosist seems to thrive on incongruity, discord, arrhythmia and dark humour and is as all-consuming as any electronic music we've heard anywhere in the past decade.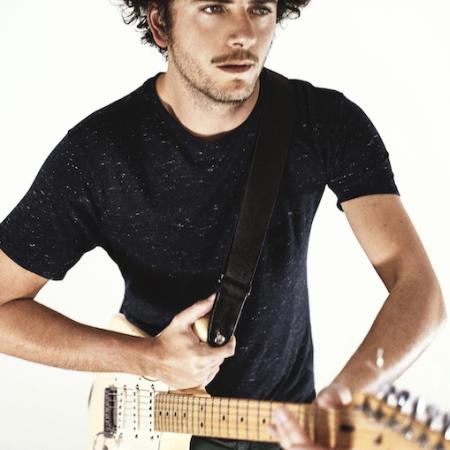 Julien Desprez
Julien Desprez is a musician and performer based in Paris. Jazz and rock were his early musical loves but they evolved rapidly to free forms where body and space find their places through sound. As his practice progressed, his conception and approach to his instrument as well, and music and space changed. He is now considering the guitar more like a battery, an organ, a modifiable instrument deployable at will. At TUSK X YEAH YOU, Julien will appear in numerous collaborations and as part of the trio Mopcut.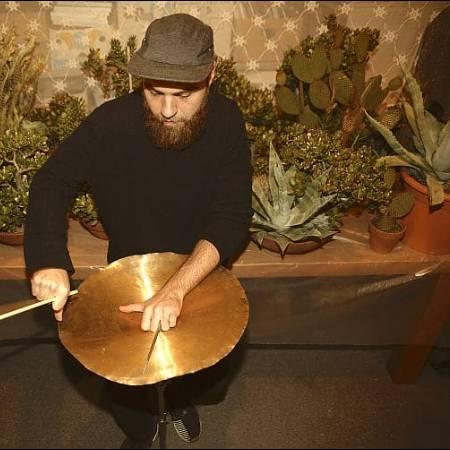 Lukas Koenig
Austrian musician Lukas Koenig is primarily a drummer. But there's a lot more than percussion happening on his latest solo album, Buffering Synapsis (opal tapes), from sputtering noise to fractured circuit breaking to creepy horror-soundtrack ambience. Using electronics and pedals along with his cymbal, Koenig lets his imagination fly, leading to fascinating juxtapositions between tracks and sometimes even inside them. Despite the stylistic whiplash, Koening manages to instill his music with a sense of purpose, never blasting forward blindingly or tripping over himself to find a new sound. As a result, static churn, whirring spasms and terrifying echoes are like branches of the same highly-engaging musical tree.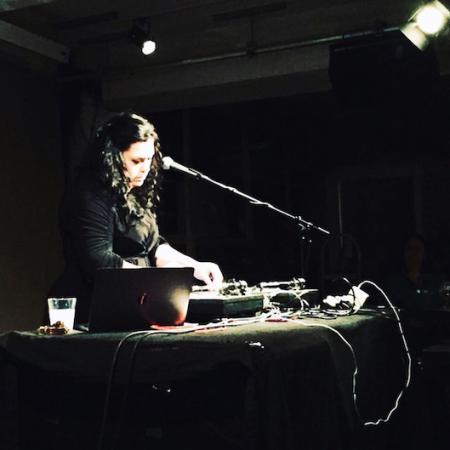 Mariam Rezaei
Mariam Rezaei is an award-winning composer, turntablist and performer and a key figure in the region's adventurous music ecology. Increasingly a fixture at renowned festivals across Europe, Mariam has taken the old technology of turntablism and given it a glorious new future with her own unique approach and techniques, pushing technology forward as she does so. As well as composing, Mariam brings free improvisation and noise to turntablism and is a riotous live performer.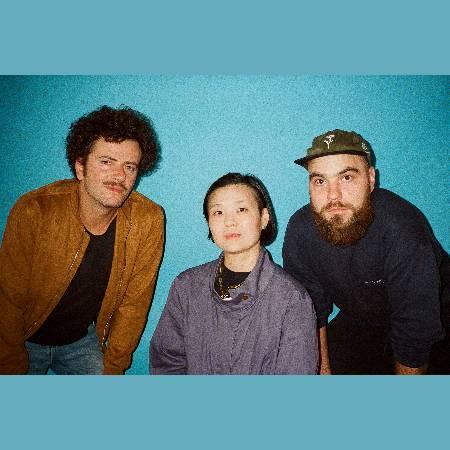 Mopcut
MOPCUT is Lukas Köenig, Audrey Chen, and Julien Desprez.

Their objective is a construct of noise and sounds that completely envelopes the listeners and has an equally as intensive impact on the ears as on the inner eye – that's how Audrey Chen, Julien Desprez, and Lukas Köenig describe their trio project. Their improvisation abilities transcend all genre borders. Lukas Köenig utilises his drums, synthesizer, and voice; Julien Desprez plays electric guitar; and Audrey Chen overlays the sounds from her analogue synthesizers with ecstatic extemporised vocals.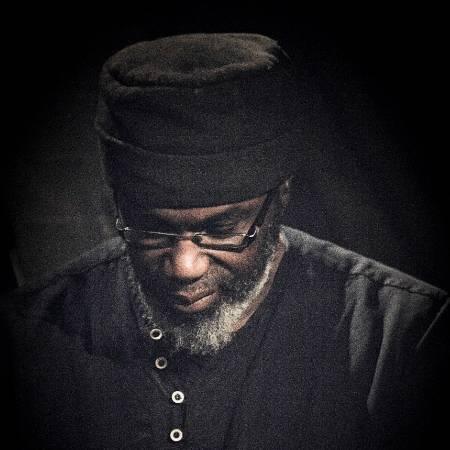 Pat Thomas
Pat Thomas studied classical piano from aged 8 and started playing Jazz from the age of 16. He has since gone on to develop an utterly unique style - embracing improvisation, jazz and new music. He has played with Derek Bailey in Company Week (1990/91) and in the trio AND (with Noble) – with Tony Oxley's Quartet and Celebration Orchestra and in Duo with Lol Coxhill.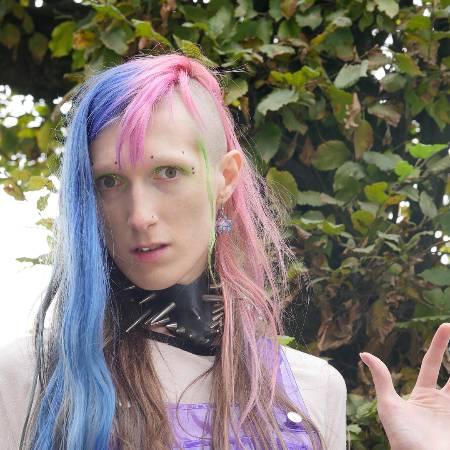 Petronn Sphene
PETRONN SPHENE (the solo project of Gretchen Tompkinson of Gutternsipe and also The Ephemron Loop) is the singular manifestation of queer punk cyborg convulsing body music known as "No Wave Rave". Deploying disrupted polyceleratrix rhythms via MPC1000 drumviolence in symbiosis with icy, futuristic synth flashes and alien femme fatale vokills, PETRONNE SPHENE induces a deranged state of hyper-mobile xenofeminist hysteria recalling ADHD manic episodes, acid flashbacks from speedcore parties and abduction on the dancefloor!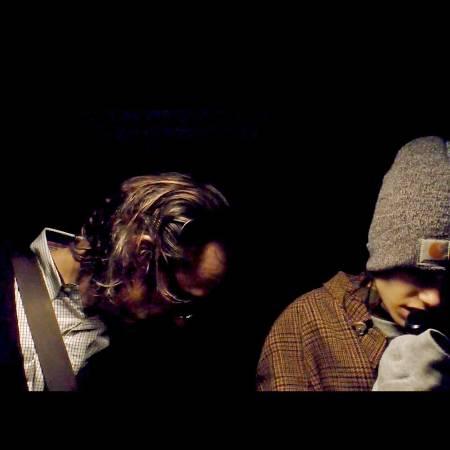 YEAH YOU
Father-daughter duo, YEAH YOU is the free improvising twosome of Will and Elvin Brandhi aka Gustav Thomas and Elvin Brandhi. The pair have progressed from endless hours of instantaneous composing and recording in their car, often using the trademarks of hiphop and dance music with abandon and aplomb, drizzled heavily with stream-of-consciousness vocal proliferations and the odd splash of autotune.