LIVE READING: AN EXPERIMENT WITH AN AIR PUMP by SHELAGH STEPHENSON
+ an introduction by the writer
Read by: ROGER ALLAM, DEAN BONE, JACK LLOYD, CLAIRE MORLEY, REBECCA SAIRE, GEORGIA SILVER & MAYA TORRES
Directed by JACK MCNAMARA
A rare opportunity to hear a reading of Live Theatre royalty Shelagh Stephenson's internationally acclaimed play, set in Newcastle on consecutive New Years Eves.
1799 - On the eve of a new century, the house buzzes with scientific experiments, furtive romance and farcical amateur dramatics. 1999 - In a world of scientific chaos, cloning and genetic engineering, the cellar of the same house reveals a dark secret buried for 200 years.
With live music by guitarist GIUSEPPE LOMEO.
Roger Allam
Roger Allam is an Olivier Award winning British, stage, film, tv and radio actor well known for playing DCI Fred Thursday in the critically acclaimed detective drama 'Endeavour' (ITV).
Theatre credits include 'Privates On Parade' (Donmar Warehouse), 'Henry lV' Parts 1 and 2 (Globe Theatre), 'Money' (National Theatre), 'Les Miserables', Boeing-Boeing (Comedy Theatre).
TV credits include hit series 'The Thick Of It' (BBC), 'Game Of Thrones' (HBO), 'Murder in Provence' (BritBOx),
Film credits include 'Tamara Drew' (Ruby Films) for which he won and Evening Standard Film Award for his comedic performance, 'Tetris' (Apple TV+), 'V for Vendetta', 'The Lady In The Van', 'The Woman In Black' and 'Say Your Prayers' (Cow & Calf Productions).
Dean Bone
Dean is a former member of Live Youth Theatre. His theatre credits include: 'Terminal Velocity of Snowflakes', 'The Savage', 'The Heights', 'Rendezvous', 'Live Lab', 'Write Stuff' and 'The Red Lion', all at Live Theatre, 'Back Story' (Shooting Fish Theatre Company) and 'Steel and Iron' (27 Productions).
Dean won 'best newcomer' at the Journal Awards for 'The Red Lion'( Live Theatre).
Film and television credits include:' Dead Canny' (Dave TV), 'Wolfblood' (BBC), 'The Dumping Ground' (BBC), 'Vera' (ITV), and films 'Electricity', 'Lore' and 'Drunken Butterflies'.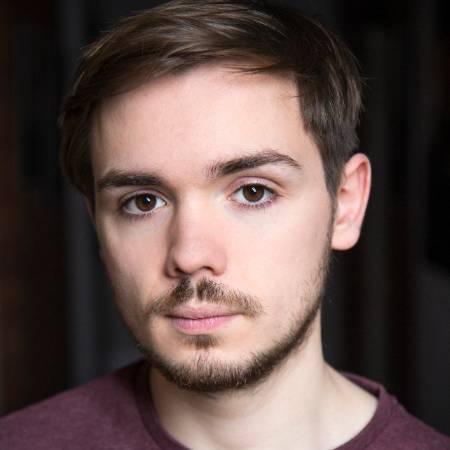 Jack Lloyd
Jack trained at Northumbria University and Project A.
His theatre credits include 'War of the Worlds' (Northern Stage), 'County Lines' (Brewery Arts Centre), 'Isolation', and 'Peggy Pearpot' (The Customs House). 'Wifred' (Alphabetti Theatre)'Crossing the Line' (Action Transport Theatre), 'Notice to Move' (Blowin a Hooley Theatre), 'Preaching to the Bottom of the Glass' (Exchange Theatre) and 'Grubbins Wood' and 'Skybound' (Timba Dah Theatre).
Film and television credits include: 'The Hacker' (Amazon), 'White Supper Pudding' (BFI), 'The Farm' (Tyneside Film), 'The Cursed Island' (German Drama Documentary) and commercials for Costa Coffee and Carling.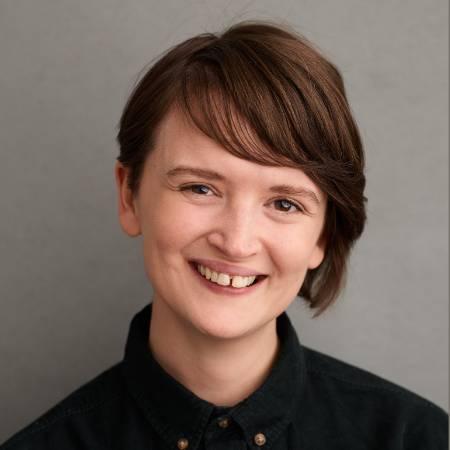 Claire Morley
Claire trained at ALRA North, graduating in 2021 as their Spotlight Prize nominee, following a career in Education.
Most recently, Claire has played Hilly in 'The Chatterleys' (BBC Radio 4) and the title role in 'Macbeth' (NTC), as well as parts in rehearsed readings at The Stephen Joseph Theatre, Leeds Playhouse, and York International Shakespeare Festival.
Claire is delighted to have been invited to join Live Theatre to celebrate their 50th birthday!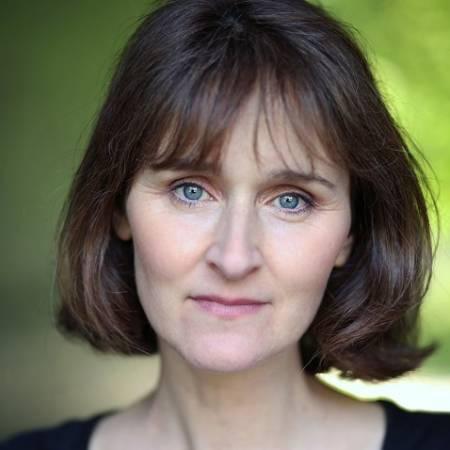 Rebecca Saire
Rebecca's theatre work includes 'Nicholas Nickleby', 'Travesties', 'All's Well That Ends Well', 'The School of Night', 'A Jovial Crew', and Ophelia opposite Mark Rylance (RSC), 'An Ideal Husband' and 'The Misanthrope' (The Peter Hall Company), 'Private Lives' (NT), and 'The Crucible' (Old Vic).
Television work includes 'A Taste For Death', 'Vanity Fair', 'Jeeves and Wooster', 'A Bit of Fry and Laurie', 'Jonathan Strange and Mr Norrel', Endeavou, and 'Killing Eve'.
For radio she played Caroline in the popular series by Shelagh Stephenson, 'How Does That Make You Feel?'
She played Cecily Nettleby in the acclaimed British film, 'The Shooting Party'.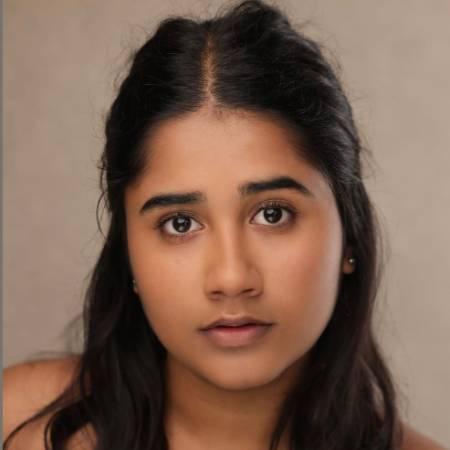 Maya Torres
Maya Torres is a young performer and creative from the North East. Her stage credits include: 'Pints' (Live Theatre), 'The Fear' (Alphabetti Theatre), 'Endo The Line' (Live Theatre), 'We' (Open Clasp), 'Birdie' (workshop), 'Can You Keep A Secret' (Please don't) (Alphabetti Theatre) , 'Hold Me Tight' (Live Theatre) and most recently, 'The Sorcerers Apprentice' (Northern Stage). 'On Screen' she can be seen as lead, Sanam in BAFTA nominated short 'How To Be A Person' (E4, Channel 4) and as Mindy Singh in 'Blue Jean' (BBC Films, BFI) released February 2023.