A LIVE THEATRE Production
WINTRY TALES:SNOW COVERED MAPS AND MOUNTAINOUS MAYHEM
Script by LISETTE AUTON from the ideas of local schoolchildren
Directed by BECKY MORRIS
Performed by MAYA TORRES & HANNAH WALKER
Designed by AILEEN KELLY
After the triumph of our first Christmas show we present a brand new gloriously outrageous winter treat for children.
Merging the pen of a world class writer with the uncontainable imaginations of schoolchildren, Wintry Tales brings you a series of entirely new, entirely delightful, borderline ridiculous and deeply warming tales brought to stunning theatrical life. 
Once upon a cold winter's day, two children found themselves in a rusty old park. After trainer toe scuffing and mumbled introductions, they discovered that they were both imagineers and world builders, story weavers and playmakers. The two newly found best friends vowed to meet in the park every December when the first snowflake falls, to exchange presents and stories.
And they did.
Until they didn't.
Many years later, the friends have grown up and grown apart, and forgotten the promise they made. Can a trip to a magical snowy land full of fantastical Wintry Tales, where they must defeat the Geordie Witch at the Big Tesco, journey through a magic portal to find goblin gold, help a wizard detective with a love of hot chocolate search for the mythical cat that only appears once every 100 years, and step aboard the intergalactic train with an alien, a hercu-flea and a pirate that can shapeshift into a pug, help them to reignite their friendship and remember how to play? Will the song of imagination be enough to help them get back home, stop being completely and utterly boring adults, and remember who they really are?
Wintry Tales is proper new writing for kids. No fairytale adaptations, no happily ever afters. These stories and ideas are as fresh as new snow and as wild as an avalanche ride (a really safe one) from pupils from Caedmon Community Primary School, Percy Hedley School, Southwick Community Primary School and Westgate Hill Primary Academy.
Lisette Auton is a proudly Northern and disabled writer, activist, and creative practitioner who works with words in all their forms, solo and with collaborators, as a children's author published by Puffin, a playwright, a film and theatre maker, in galleries, in theatres and in the community. Some people say she's a word artist – she says she does stuff with words.  
'Will certainly warm your heart.'
THE REVIEWS HUB on Wintry Tales 2022
Wintry Tales is generously supported by The Gillian Dickinson Trust.
Cast and Creative Team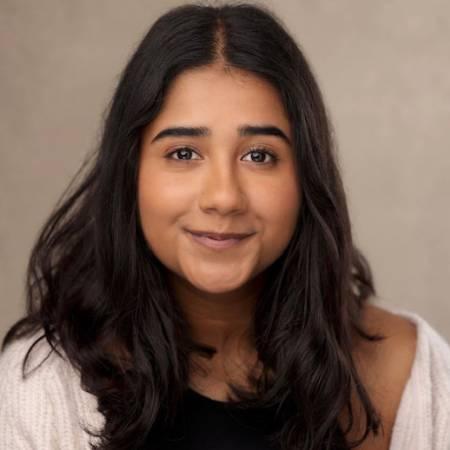 Maya Torres
Maya Torres is a young performer and creative from the North East. Her stage credits include: 'Pints' (Live Theatre), 'The Fear' (Alphabetti Theatre), 'Endo The Line' (Live Theatre), 'We' (Open Clasp), 'Birdie' (workshop), 'Can You Keep A Secret (Please don't)' (Alphabetti Theatre), 'Hold Me Tight' (Live Theatre), 'The Sorcerers Apprentice' (Northern Stage), 'Raven' (Alphabetti Theatre) and most recently 'A is for Amy' (Changing Relations). On Screen she can be seen as lead, Sanam in the BAFTA winning short 'How To Be A Person' (E4, Channel 4) and as Mindy Singh in 'Blue Jean' (BBC Films, BFI) released in cinemas in 2023 as well as in the new McDonald's 'Selfie' campaign. She is so excited to be a part of the Christmassy magic of 'Wintry Tales'!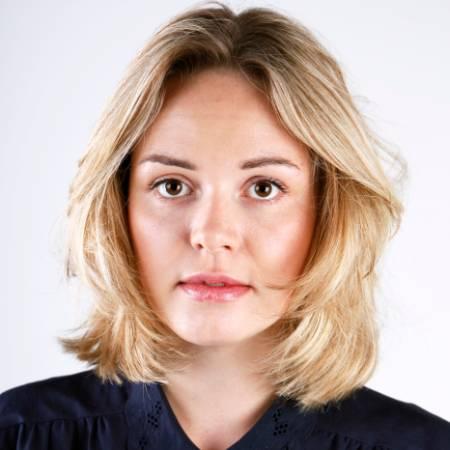 Hannah Walker
Hannah Walker is a performer and theatre maker. She creates autobiographical shows to open up conversations about social issues. Her show An Evening with Savvy B looked at her relationship with alcohol and was shaped by workshops & pop-up performances in pubs and social clubs in the North East. Walker's current show 'Gamble' is about online gambling addiction and is going on a National tour in 2024.
Walker is an Associate Artist with The Six Twenty and is a reader with InterAct Stroke Support.
In the acting world she's represented by Sally Hope Associates and in the real world she enjoys playing with her offspring.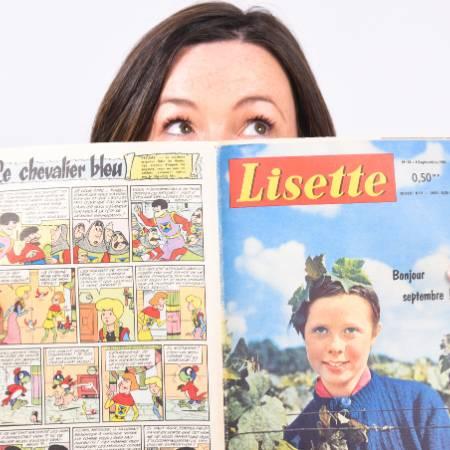 Lisette Auton - writer
Lisette Auton works with words in all their forms: as an author and playwright, a film and theatre maker, a performer and spoken word artist, solo, with collaborators, and alongside wonderful humans as a creative practitioner and mentor. Disabled, neurodivergent and northern, some say she's a word artist, she says she does stuff with words. Kindness, belonging, and creative access are at the heart of all her work.

Her debut middle grade novel 'The Secret Of Haven Point' was published by Puffin in February 2022, 'The Stickleback Catchers' followed in February 2023, with 'Lights Up' forthcoming in 2024. She is an award-winning poet; the 2019 Early Careers Fellow for Literature at Cove Park; on the TSS Publishing list of Best British and Irish Flash Fiction; winner of The Journal Culture Award 2021 for Performance of the Year for 'Writing The Missing – A River Cycle' commissioned by Durham Book Festival; and a proud Associate Artist with Blue Cabin.

You'll find Lisette's work in galleries, online, in theatres and bookshops, as well as random places such as launderettes and railway station waiting rooms. When she's not playing with words, she'll be reading them, collecting conkers and pebbles, or having a nap.