Join Bonnie and The Bonnettes for Boogie On Up, a new 8 part online series of foot-stamping, glitter-throwing drag performances.
Read more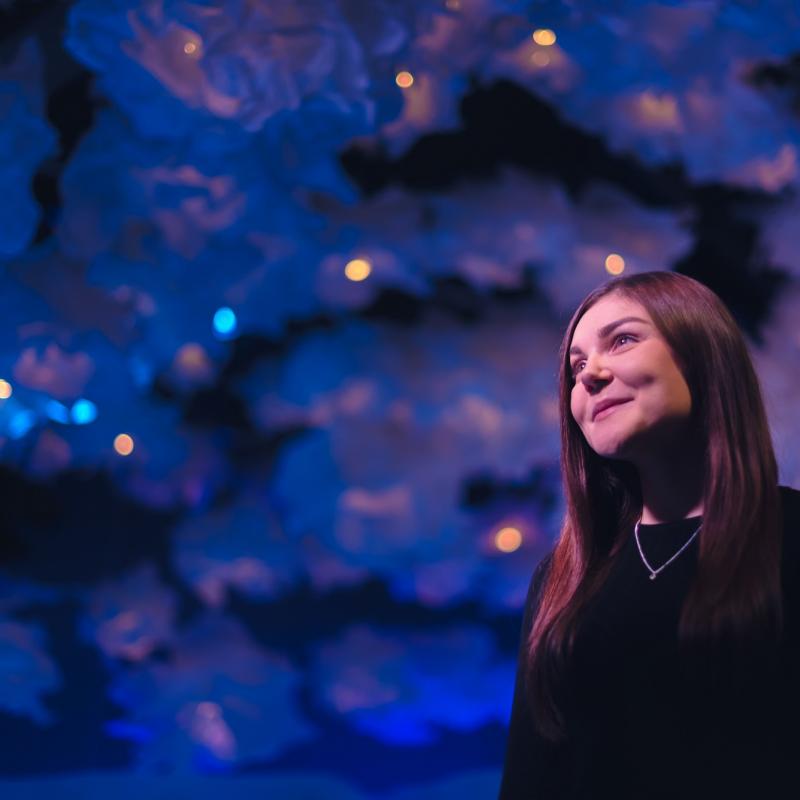 Donations help Live Theatre continue its inspiring creative programmes
Read more
Live Wired is Live Theatre's exciting new online programme that launched September 2020.
Read more
Live Theatre
"One of the most fertile crucibles of new writing"
The Guardian