Faster Than Bolt (Work-In-Progress Reading)
Written by Juliana Mensah
Directed by Rosa Stourac McCreery
2012. The Olympics. England is welcoming the world, the UK government is also 'dispersing' asylum-seekers, out of London and into the 'regions'. Faizah is not a British citizen, but if she hitchhikes from Newcastle to London and can outrun Usain Bolt, maybe she will become one.
Creative Team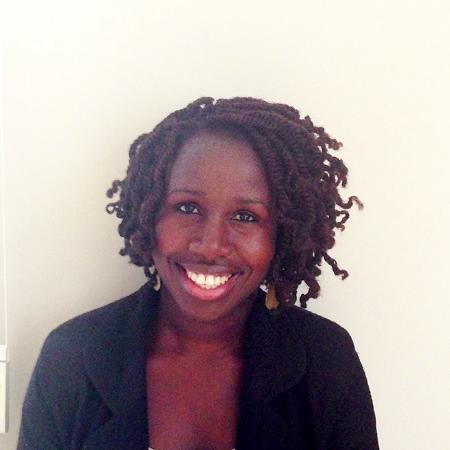 Juliana Mensah - Writer
Juliana Mensah is a writer based in the North East. She has written for theatre with a focus on human rights narratives and the testimonies of survivors. Her plays have included A Restless Place (Pilot Theatre); Crow on the Cradle (Riding Lights Theatre); and From the Sky to Your Hands (Live Theatre). She was Leverhulme Artist in Residence at the Centre for Applied Human Rights at the University of York and she holds a PhD in Literature and Creative Writing from Newcastle University. Juliana's first novel won the inaugural NorthBound Book Award and will be published by Saraband.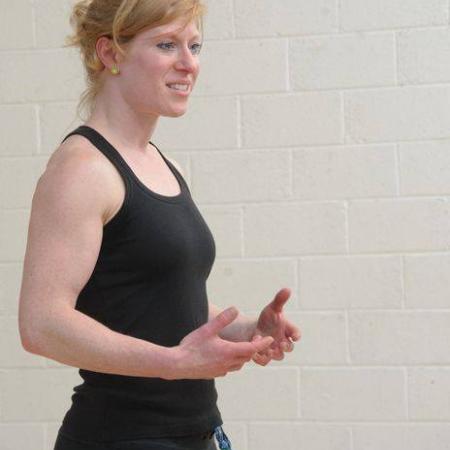 Rosa Stourac McCreery - Director
Rosa Stourac McCreery is a North East-based performer, facilitator, director, youth and community development activator. Her work focuses on creating platforms to make unheard/marginalised voices heard, to be a catalyst for change. She trained at Ecole Jacques Lecoq Theatre School Paris, with Cardboard Citizens, London, and Theatre for Living, Vancouver, and has worked around the UK, in Canada, Europe and Africa, including making theatre with young people who were homeless in Ghana and Senegal. Her recent directing work includes 'Women Warriors' about the experience of female veterans for North East-based Workie Ticket Theatre Company, and 'Waving Not Drowning' a programme of new writing about mental health, for Bread and Roses Theatre Co. in Donegal, Ireland.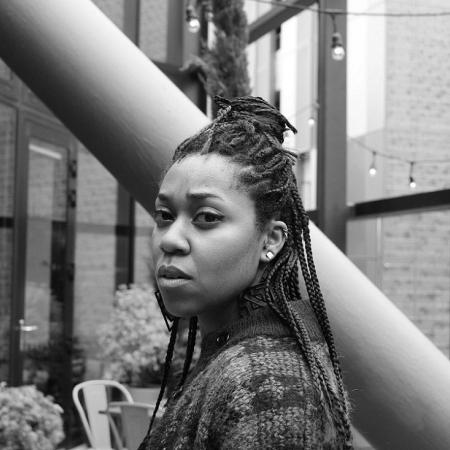 Keisha Thompson - Dramaturg
Keisha Thompson is a writer, performance artist and producer. She is currently touring award-winning solo show, Man on the Moon. Her debut book, Lunar, features her poetry and the show script. Whilst Moonwhile is a poetic mini album featuring music from the show. In 2020 she is working with commissioners Eclipse, York Theatre Royal and Pilot Theatre to stage new play, The Bell Curves. She will also work with Fuel Theatre and Alan Lane (Slung Low) to create new children's show, Izzy, BOSSS & Fractal. Keisha is the Young People's Producer at Contact, Manchester; chair of Future's Venture Foundation; is a fellow of the MOBO x London Theatre Consortium Fellowship and is a member of Greater Manchester Cultural and Heritage Group.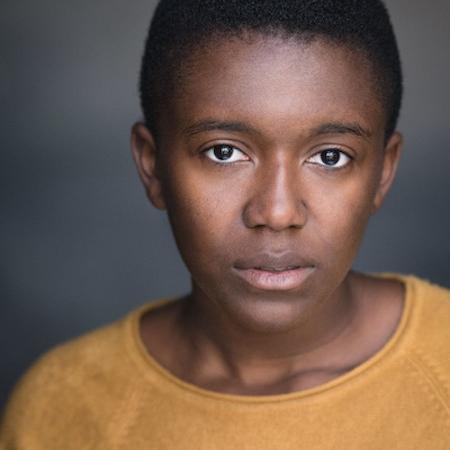 Anna Ajobo - Actor
Anna Ajobo is a London born actor of Nigerian heritage and is represented by Jo Hole Associates.

Along with recently graduating from the American Theatre Arts course at Rose Bruford College, she has also trained at Columbia College, Chicago and National Youth Theatre.

Her roles in drama school included, Hester in, In the Blood and, Stephanie in an original experimental play titled, False Flag, tackling our perception of media and conspiracy theories.

Anna has also appeared in a new Afrofuturistic play, I Will Tell You In A Minute as a part of 2019 European Voila Festival.